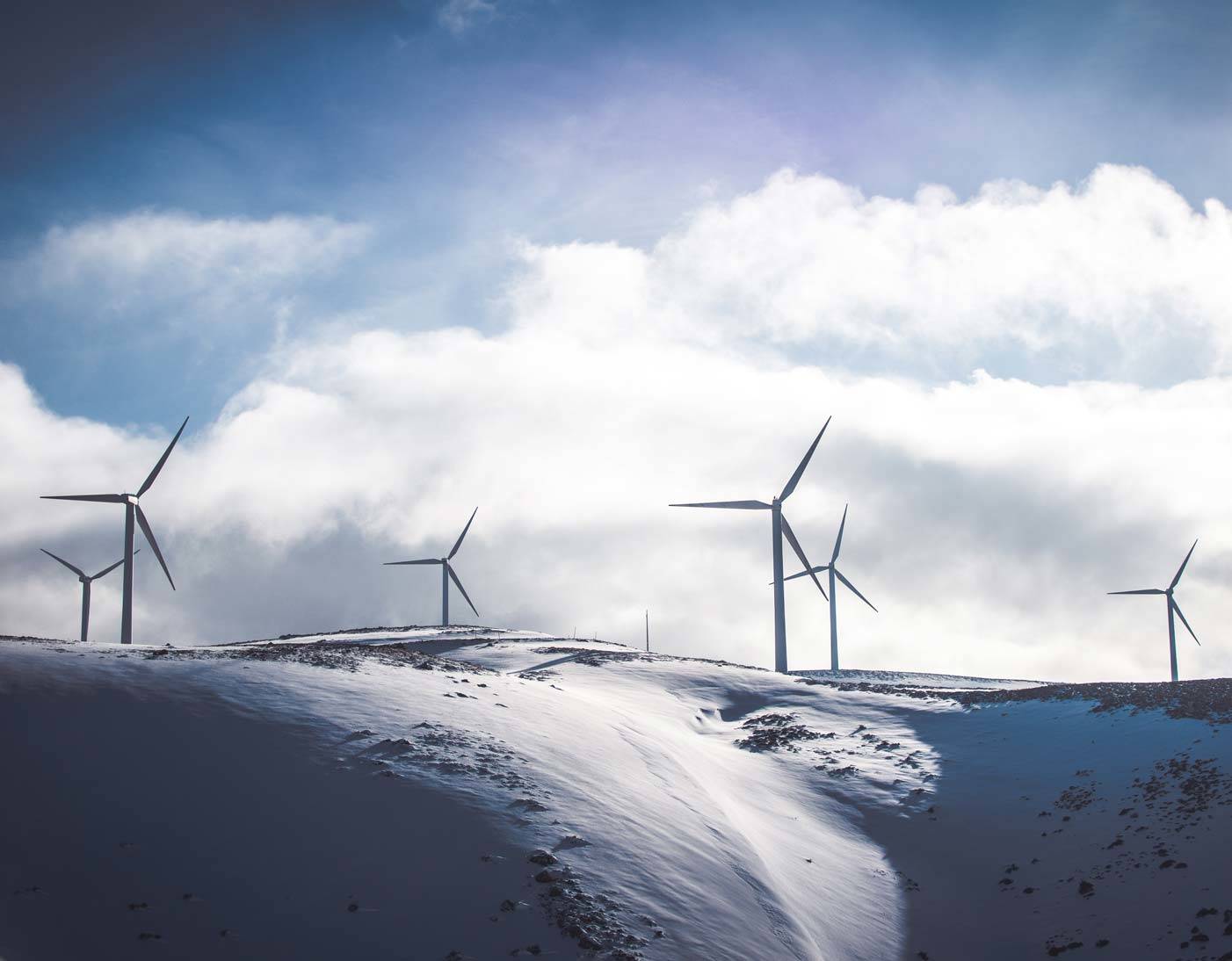 In January 2013, LDeX1 switched electricity supply to use only 100% renewable energy sources and LDeX2 in July 2017. This, together with other initiatives, means that all LDeX and client equipment within LDeX1 London and LDeX2 Manchester Data Centre facilities are now powered by renewable energy and we now provides carbon neutral colocation solutions to clients – helping you to reach your environmental impact targets.




ISO50001 is a recently introduced international standard. It requires organisations to establish and maintain the required processes and systems to enable the continual improvement of energy performance – which includes energy consumption, efficiency and awareness. The implementation of the standard is expected to play a major role in the reduction of energy consumption as well as CO2 emissions, and to deliver various other environmental and economic benefits.

LDeX are one of a very small number of independent colocation operators to have achieved and adhere to this standard.




It is hugely important for us to minimise its impact on our environment and we do so via a number of routes, including Cold Aisle Containment (CAC) rack layouts, maximum efficiency cooling solutions with a green energy focus and the implementation of highly efficient UPS systems running at near unity power factor.

Direct heat flow channelling technology ensures heat is managed effectively, maximising the efficiency and effectiveness of our cooling infrastructure.

These technologies have enabled us to target a PUE (Power Usage Effectiveness) of ~1.3 for our data centres, which helps the environment and reduces CO2 and emissions and heat generation and minimises energy wastage.

Crucially, neither LDeX or our clients are paying for power inefficiencies due to bad operational practice or environmentally irresponsible procurement policies.


Need to Talk?


Call us on +44 (0)370 757 5760


Request a Quote


Use our online forms here


Live Chat


Speak to a member of the team