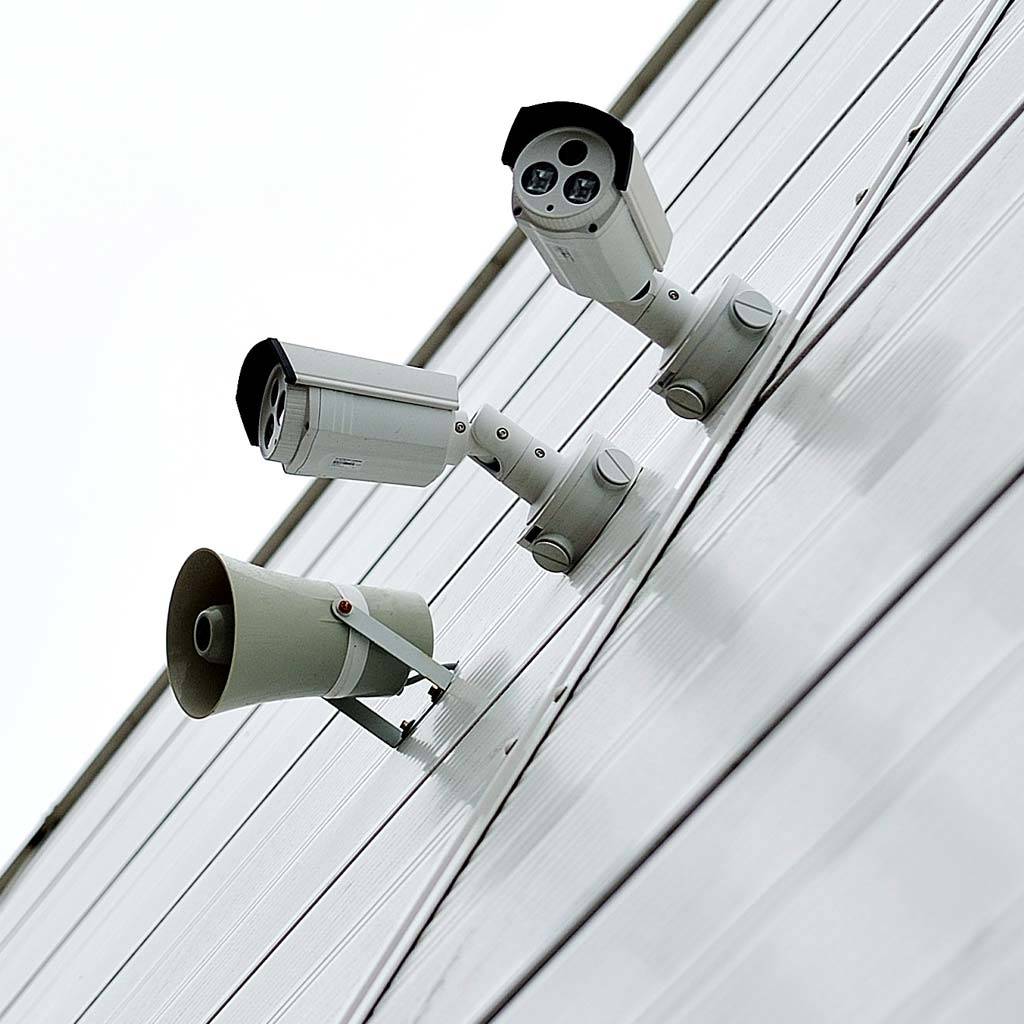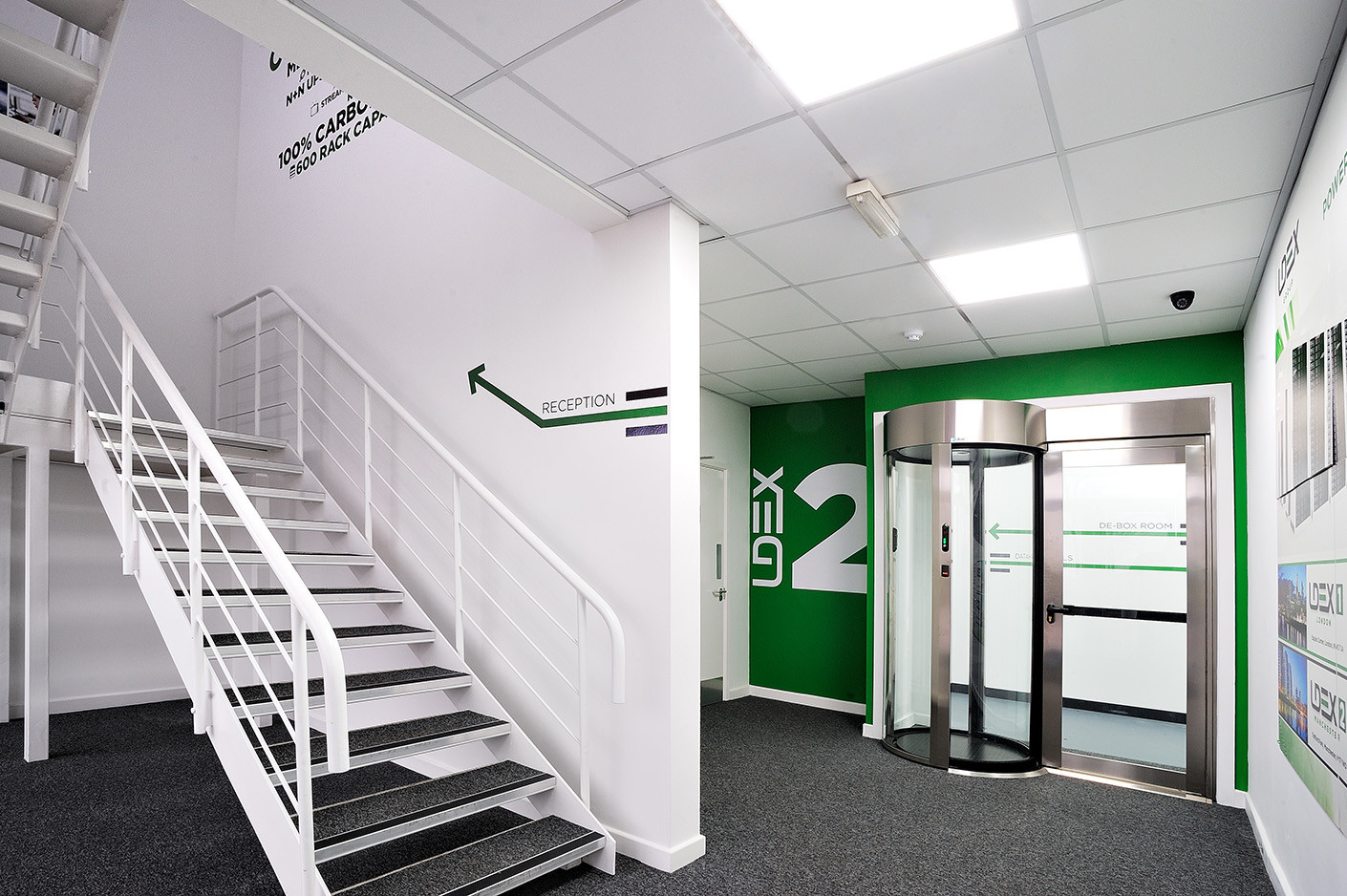 LDeX's data centres are a highly secure facilities, with all visitor activity tracked and monitored to ensure client equipment is safe around the clock.

Our data centres are designed to comply with strict security standards such as ISO27001, PCI-DSS and government level security requirements.

All internal and external data centre doors are alarmed, swipe cards and cutting edge biometric systems, including facial recognition scanners, are in place and single person mantrap enclosures ensure no tailgating. The building perimeter is protected by full height perimeter fencing and electronic car park gating.

Internal and external CCTV records and stores all activity and our facial recognition scanners take and store photographs of each visitor's access attempt.

Round the clock SIA accredited guards provide human intervention where and when required with direct links to the local police force.
SECURITY FEATURES
ISO27001:2013 accredited
Laser perimeter trip wire protection

24×7 manned security
PCI-DSS compliant

Facial recognition systems
Mantrap volumetric entry portals

24×7x365 Secure access
Extensive internal and external CCTV
VESDA Smoke detection
Gaseous fire suppression
FIRE DETECTION & PREVENTION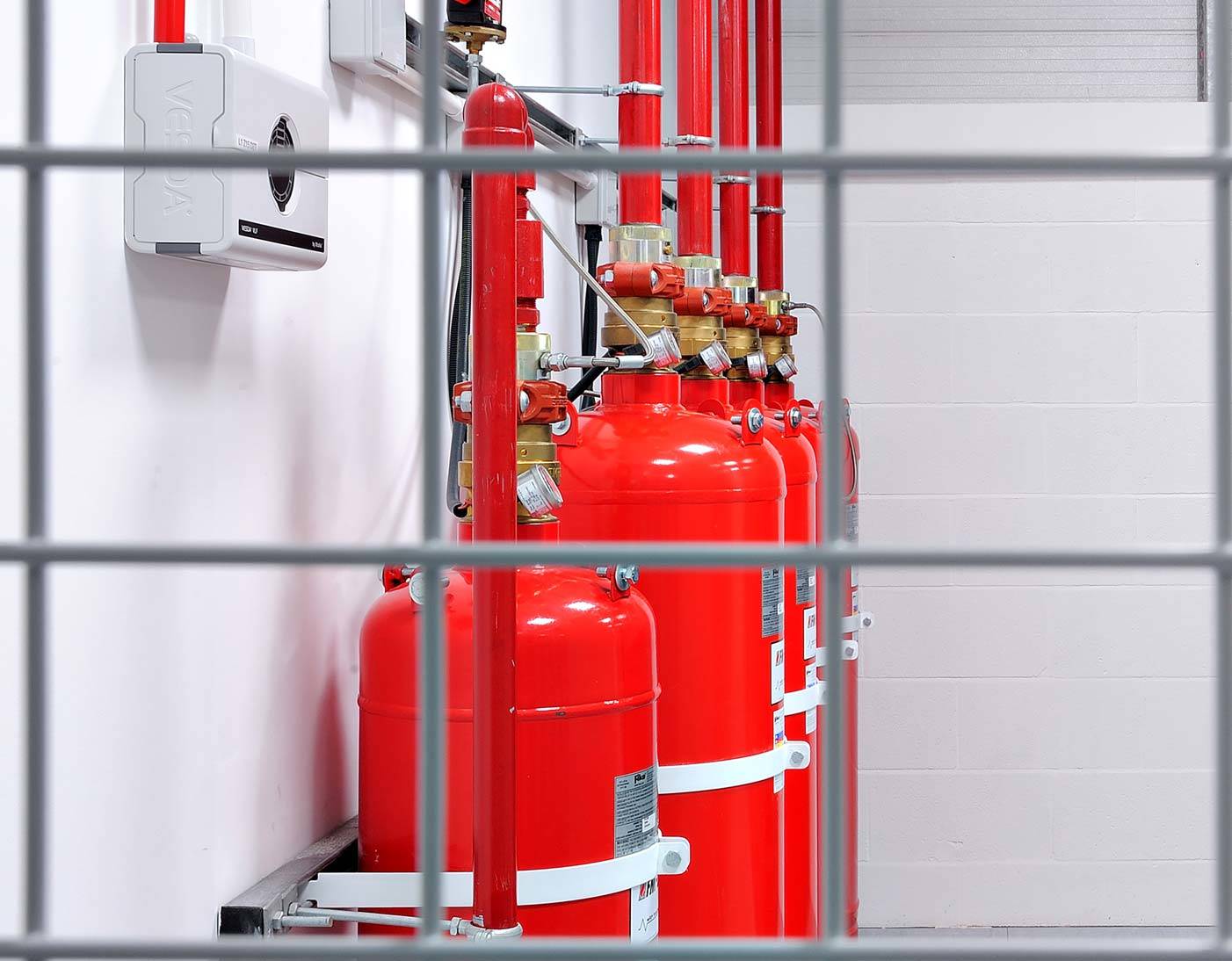 VESDA smoke detection is installed throughout our data centres to act as an early warning system to any potential fire developing.

VESDA provides the earliest possible warning of an imminent fire hazard, buying valuable time to investigate, take action and avoid the danger, damage and disruption potentially caused by a developing fire. VESDA monitors the entire progression of a fire – easily detecting it long before smoke is visible. VESDA smoke detectors are positioned throughout, above and below the floor void.

FM200 fire extinguishing gaseous suppressant takes energy out of any fire within seconds of it developing. The suppressant used is non-destructive to the equipment in our data centres, environmentally friendly and safe for human exposure.

These systems, typically knock out class A, B and C fires in less than 10 seconds. This minimises atmospheric toxicity and the generation of smoke and soot



Need to Talk?




Call us on +44 (0)207 183 1169




Request a Quote




Use our online forms here




Live Chat


Speak to a member of the team