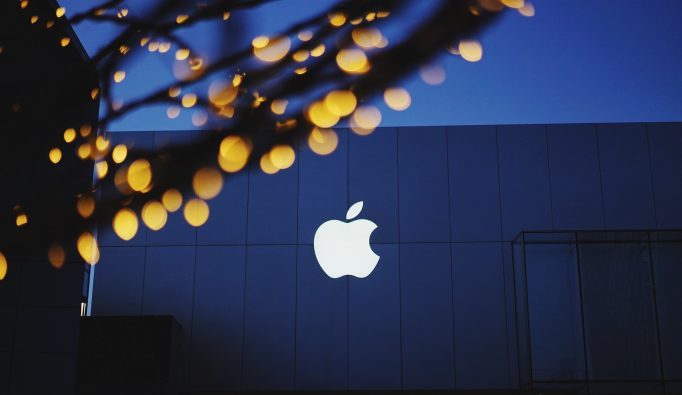 Comes after the Cupertino giant's $1bn investment on a different facility in Guizhou is now known to be opening in 2020.
Apple is reportedly planning to build a second data centre infrastructure in China due to become operational by 2020, government sources have revealed.
According to a report from news agency Xinhua, citing the said sources, the data centre is to be located at Ulanqab City in the Inner Mongolia Autonomous Region.
The company was not immediately available to share more details or issue an official confirmation of the investment. More details about the project are currently unknown.
Apple is underway with its first Chinese data centre set to also open in 2020 and expected to hit $1bn in CAPEX.
Based in the southern province of Guizhou, the data centre is projected to be powered using 100% renewable energy sources, something that Apple could also be planning for the Ulanqab City site.