BESPOKE NETWORK SOLUTIONS


Let the highly experienced network team at LDeX Connect use their extensive expertise to design, develop and manage your network for you.

Designing a managed network is achieved by working closely with a client, understanding their current needs and future requirements. Based on this, a firm brief is achieved and we can then supply, manage and support a robust network solution that is designed to be reliable, resilient and scalable.

LDeX Connect provides proven and enhanced technologies that add value to all types of organisation and are backed by industry leading SLAs. We can supply bespoke SLAs, 24 x 7 support, quality of service, multi-access networks, full monitoring/alerting and more.

LDeX Connect currently manages many client networks from office based MPLS VPNs to full mesh ISP BGP networks.

If you would like to discuss your managed network ideas, please get in touch today.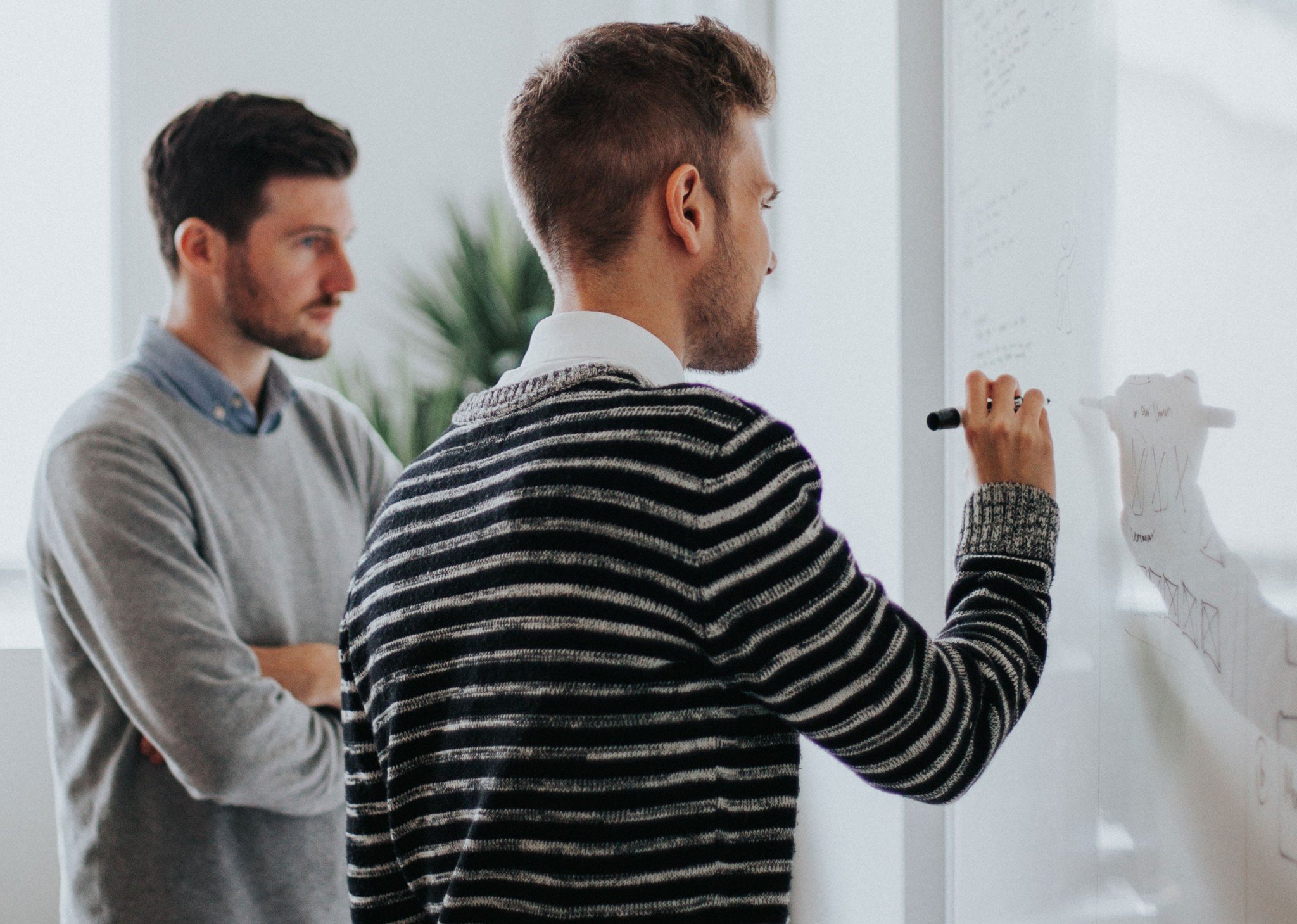 Utilise our wealth of knowledge and experience in designing and managing networks
From SOHO to full ISP networks
Reduced CapEx outlay
24 x 7 Technical Support and in depth network monitoring
Scalable solution – the network can grow inline with you business
Bespoke SLA's available
Cisco and Juniper powered networks
Rapid installation
IPv4 and IPv6 enabled networks
Multihomed IP Transit options
RIPE LIR services available
Need to Talk?


Call us on +44 (0)370 757 5760




LDeX Connect designs, installs and manages many single site networks from a single router with a DSL line to larger sites with redundant internet links, firewalls, routers, wifi and LAN switches. We can also assist with building private clouds for small businesses hosted out of one of our Data Centres giving a full end to end managed service.




LDeX Connect currently manages many multi site networks for its clients. These type of networks usually connect using various different access circuits into our MPLS enabled network giving clients secure and resillient site to site connectivity. We can also provide a private cloud solution hosted from our of our Data Centres or rack space if the client wants to use their own infrastructure.




LDeX Connect has extensive experience in the design and managenent of ISP networks. We currently manage several large scale ISP networks and have designed and built most of them from the ground up. We have extensive experience with BGP networks and can also recommend transit partners.


Experienced


Highly experienced ISP team


NOC


UK based power protected NOC


Qualified


Team qualified to CCIE level


Pricing


Fixed pricing model across portfolio


Available


24 x 7 x 365 access to technical support


Multihomed


Resilient and multihomed UK Network


FEEL FREE TO DROP US A LINE ANYTIME - 0370 757 5760