BUILD NETWORKS ACROSS DATA CENTRES
LDeX Connect provides data centre interconnects to allow clients to build a Data Centre to Data Centre network. Data centre interconnects are delivered over a resilient and robust fibre based network diversely connecting many of the leading UK Data Centres together. The aim being to give our clients an easy and cost effective option to build their own networks via a high capacity, secure, diverse, direct and low latency infrastructure between Data Centres. Data Centre Interconnects makes it easy for clients to connect either two Data Centres together or they can build a ring topology connecting multiple Data Centres together. LDeX Connect has built strong relationships with the leading fibre providers and can assist clients in designing resilient fibre based data centre to data centre networks.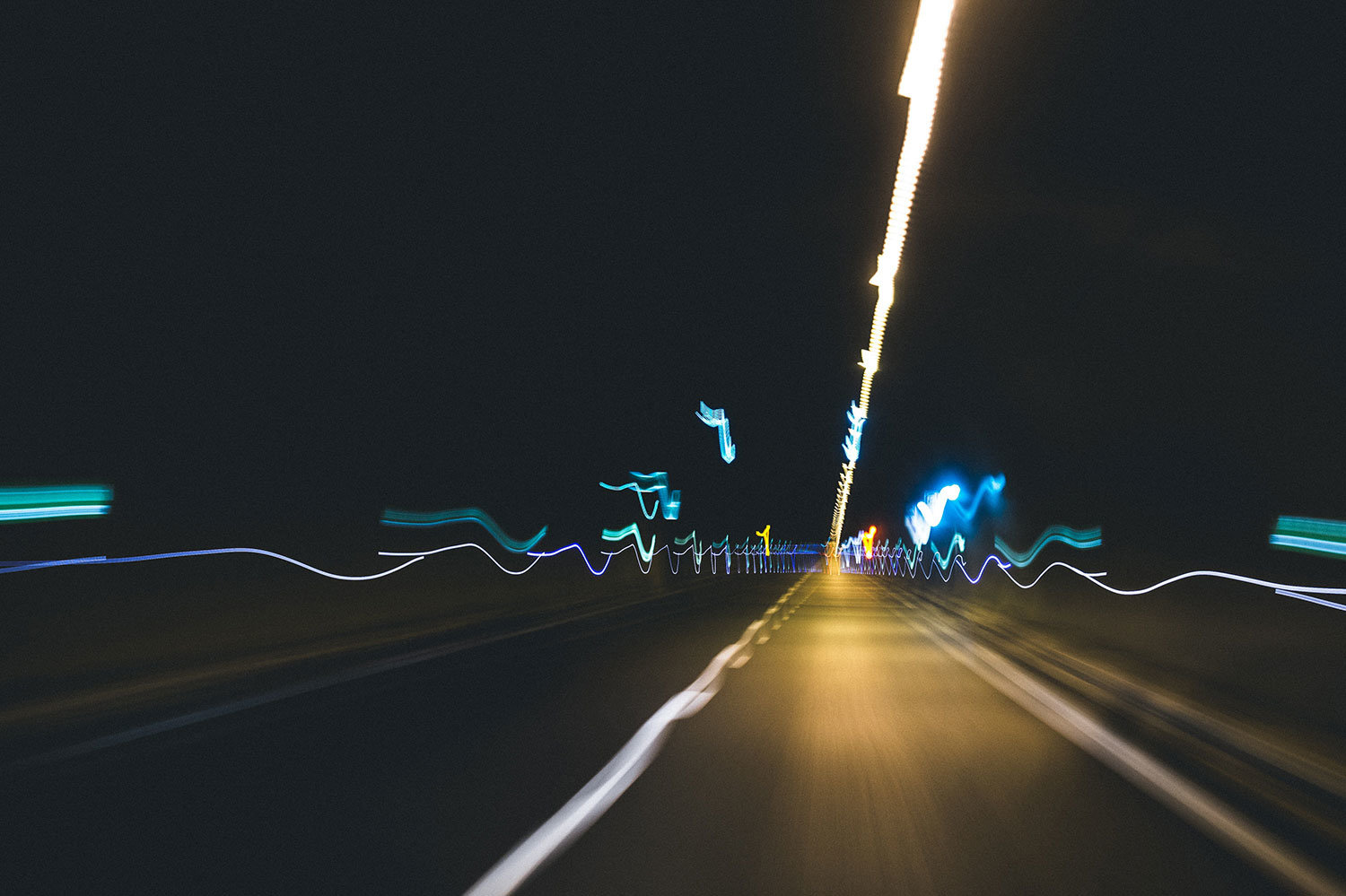 VLAN transparent EoMPLS Pseudowires
Passive wavelengths available between some onnet locations
Scalable port options from 10 Mbps to 10 Gbps
Low lantency fibre based network
Diverse connectivity between sites
Per port Usage monitoring
Copper, Multimode and Single mode fibre options available in most locations
Each DC POP location has out of band access
Rapid installation
Cisco and Juniper powered network
Need to Talk?


Call us on +44 (0)370 757 5760


DATA CENTRE CONNECT DELIVERY OPTIONS
A VLAN transparent Point to Point circuit between two Data Centres


A route protected MPLS circuit between two Data Centres
A point to point wavelength over our dedicated fibre metro networks
For clients that need more bandwidth it can be more cost effective to build a dark fibre based network and use DWDM equipment to create wavelengths.
FREQUENTLY ASKED QUESTIONS
Which sites can we buy LDeX Connect's IP transit from?
LDeX Connect has POPs in seven Data Centres in London and Manchester however using our supplier relationships we can build a Data Centre to Data Centre network between any Data Centres. We also offer a free design service so please get in touch.

If you are not onnet in our Data Centre can you still assist?
We use the 95th percentile billing, an ISP industry standard method of billing
EXPERIENCED


Highly experienced ISP team


NOC


UK based power protected NOC


QUALIFIED


Team qualified to CCIE level


PRICING


Fixed pricing model across portfolio


MULTIHOMED


Resilient and multihomed UK Network


AVAILABLE


24 x 7 x 365 access to technical support


FEEL FREE TO DROP US A LINE ANYTIME - 0370 757 5760