If your organisation needs its own IPv4/IPv6 address space and Autonomous System Number (ASN), LDeX Connect has extensive experience in allocating IP space and ASN's via RIPE and carrying out ongoing RIPE
administration tasks for clients.

Being an LIR allows you to maintain your own IP space meaning you can multi-home your business and move your IP around should the need arise, thus negating the need to re-address your infrastructure when moving to different providers.

IPv4 is running out, you can still get a /22 of IPv4 spare from RIPE as an LIR whilst implementing your IPv6 strategy.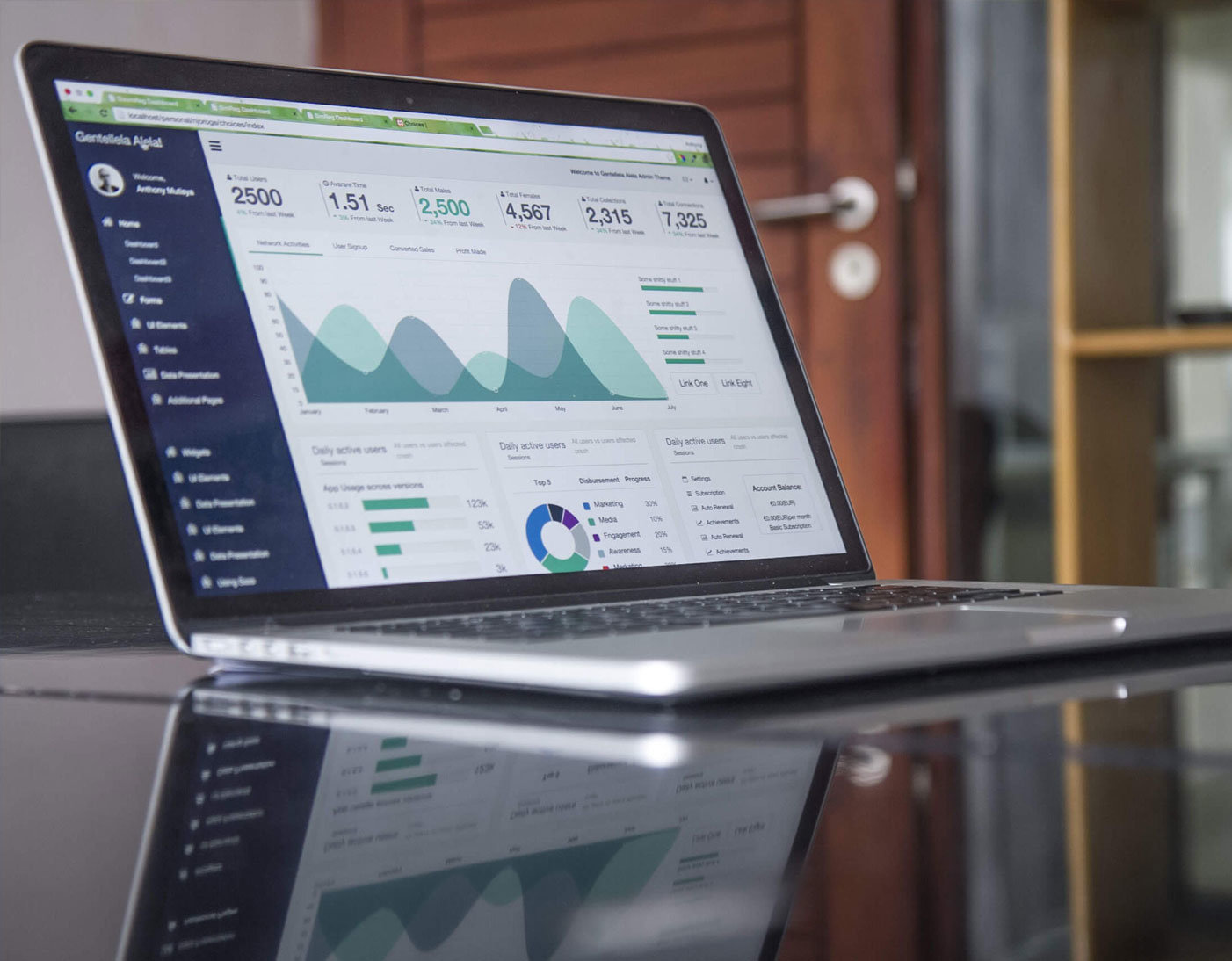 Benefit from having your own IP space that can be moved between providers meaning you are not tied in to one organisation
Request IPv4, IPv6 address space, AS Numbers and related services
Request a one time /22 allocation of IPv4 address space whilst IPv4 is still available
Access member only tools and services
Manage registry data and make Internet number resource requests using an LIR Portal account
Attend the RIPE NCC General Meetings, provide feedback on the RIPE NCC Activity Plan, vote to accept the RIPE NCC Charging Scheme, Financial Report and vote candidates onto the RIPE NCC Executive Board
Attend RIPE NCC Training Courses
Rapid installation
24 x 7 technical support
Need to Talk?


Call us on +44 (0)370 757 5760


FREQUENTLY ASKED QUESTIONS
What is an Internet Registry?


Yes, we can supply leased lines to the majority of UK based company addresses? If you contact our sales team and supply us your full address we can check out the option for you.


Isn't IPv4 running out, how many IPv4 addresses can i get?


RIPE is currently allocating IPv4 space out of the last /8 and new LIR's can request a single one time /22 IPv4 allocation.


What are the benefits of having a RIPE allocation


Using RIPE or any other Internet registry means you can apply for your own IP address space that stays with your organisation as long as you are a member of the registry. Having you own IP space means you can advertise it out to the Internet using any ISP that you chose and you can also move your IP address space with you if you are moving into different Data Centre facilities.


EXPERIENCED


Highly experienced ISP team


NOC


UK based power protected NOC


QUALIFIED


Team qualified to CCIE level


PRICING


Fixed pricing model across portfolio


MULTIHOMED


Resilient and multihomed UK Network


AVAILABLE


24 x 7 x 365 access to technical support


FEEL FREE TO DROP US A LINE ANYTIME - 0370 757 5760