LDeX CONNECT BROADBAND SOLUTIONS


LDeX Connect provides the next generation in broadband using uncontended high speed circuits on the fastest UK broadband network. Our broadband solutions include ADSL2+, ADSL2+ Annex M, Bonded DSL, FTTC and EoFTTC.

Our ADSL lines are terminated into our core Data Centre locations where we have multiple Gigabit transit feeds to the Internet from leading global bandwidth providers and Internet Exchange Points.

Combined with our advanced monitoring and alerting systems this product is perfect for small and medium sized businesses and is available nationwide.

Bonded DSL is a low cost way to create a virtual higher bandwidth connection using 2 or more ADSL lines. Our solution grows with your business giving you the option to bond up to four circuits. Not only is bonded DSL a cost effective and scalable solution, it is also inherently resilient. Should any circuit fail or degrade the remaining circuit will keep you up and running.

We have developed a method of bonding DSL lines together using Cisco routers creating a low cost high bandwidth and scalable Internet connection. The Cisco router is configured at the client's location with 2 or more ADSL lines using an advanced technology that bonds them together and creates a single virtual link.

ADSL lines can be added to the bond to add further bandwidth or removed if not required. The Cisco router supplied by LDeX Connect is fully managed by our 24 x 7 NOC and is also covered for hardware failure.

Our bonded ADSL product is also carrier neutral allowing you to choose different providers within the bonded connection thus giving you carrier independence if there is an issue with one or the other.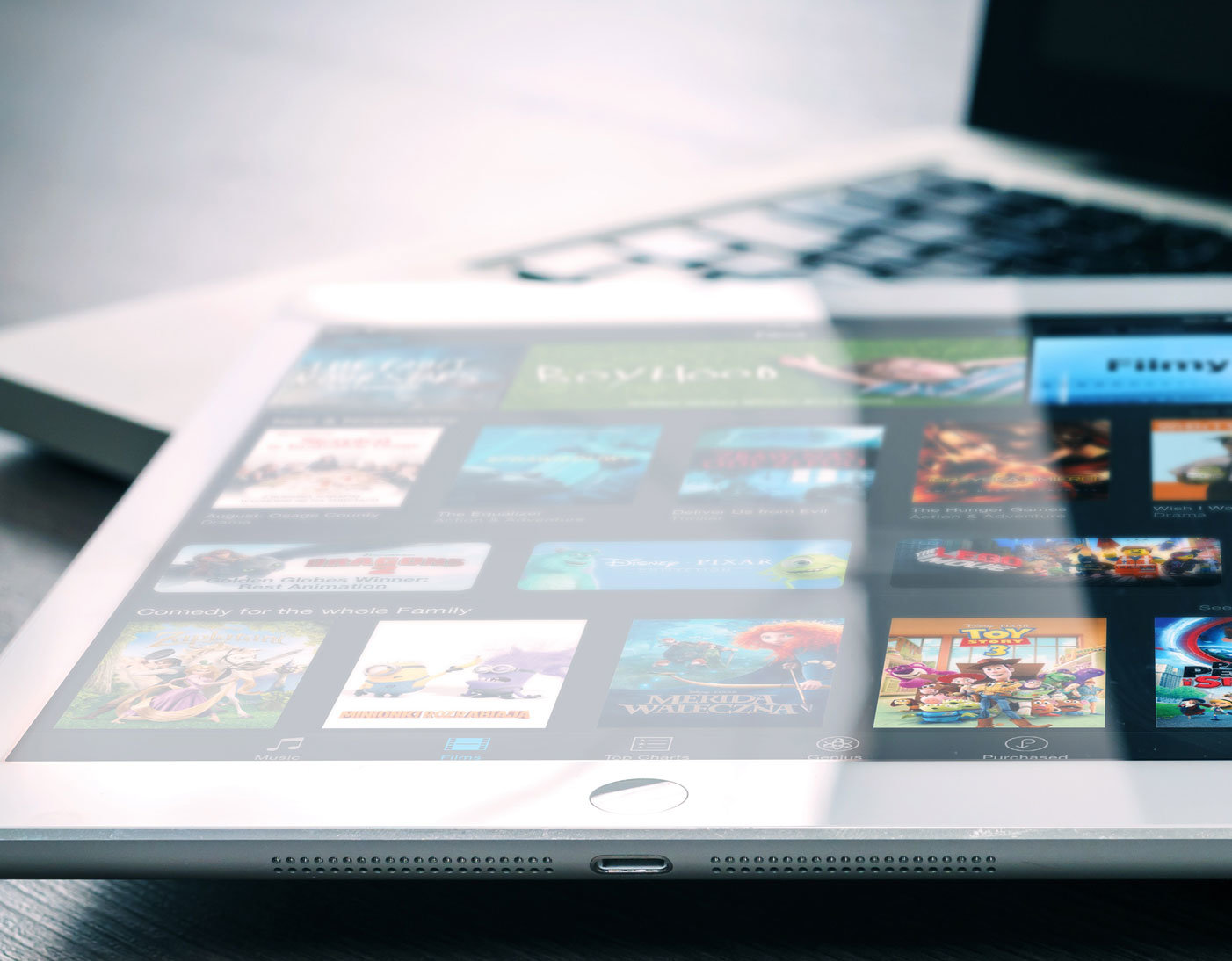 ADSL is a cost effective internet access method
Access to an advanced montioring portal showing latency, jitter, bandwidth, QoS statistics
Using more than one ADSL line gives circuit resilience
Connections can be scaled up or down to suit demand
We provide end to end management
Bonding two or more ADSL lines gives higher bandwidth capacity
Can be used with networks including MPLS VPN, WAN
GRE tunnelling available
Lower cost than a leased line
Carrier Neutral
Cisco Powered Network
Wifi, Firewalls and other technologies available with managed equipment
Need to Talk?


Call us on +44 (0)370 757 5760


DSL/BONDED DSL DELIVERY OPTIONS





Managed Transit is delivered to clients by assigning them an IP address allocation from LDeX Connect's own IP space. The client configures the IP range on their equipment and LDeX Connect provides the default gateway and manages the routing out to the Internet.











BGP Transit is delivered to clients who have their own autonomous system (ASN) and PA space allocation from an Internet registry.

LDeX Connect allocates a small IP range to the client called a transfernet and then configures a BGP session on it's core network equipment and the client does the same.

The networks are peered together and LDeX Connect then advertises the clients IP space out to it's upstream providers.






FREQUENTLY ASKED QUESTIONS
What hardware do we need?


None, LDeX's DSL solutions are fully managed and we will send you a router with an optional wifi card if required.


How many IP addresses can i have?


We usually provide 4 IP addresses however if you require more please speak to our sales team.


Which upstream providers does LDeX Connect use?


We currently use Level(3) and Cogent as our upstream providers and we peer with them in several different Data Centres. We also peer on the LINX Juniper and Extreme LANs in London and IX Manchester.


How much upstream capacity does LDeX Connect currently have?





Currently we have 100 Gbps of upstream capacity if we add up all of the upstream connections in all of our POPs






EXPERIENCED


Highly experienced ISP team


NOC


UK based power protected NOC


QUALIFIED


Team qualified to CCIE level


PRICING


Fixed pricing model across portfolio


MULTIHOMED


Resilient and multihomed UK Network


AVAILABLE


24 x 7 x 365 access to technical support


FEEL FREE TO DROP US A LINE ANYTIME - 0370 757 5760