Our Ethernet over Fibre to the Cabinet service is provided over copper from your location to the green cabinets in the street. From the green cabinet and unlike standard broadband where the copper then continues all the way to the exchange, Ethernet over Fibre to the Cabinet traffic travels across a shared fibre optic circuit back to the exchange.
This means that the distance from the cabinet to the Exchange doesn't lead to ongoing degradation of performance

Speeds achievable can be 20 Mbps symmetrical, with 20 Mbps upstream and up 76Mbps downstream bandwidth.

This provides an Ethernet type service, without the expense, whilst offering great UK wide coverage that's more often available in residential areas.

Ethernet over Fibre is ideal for both Internet and MPLS VPN services. Often chosen for its speedy transfers of large data files as well as running simultaneous applications like SIP, video conferencing and real-time business applications.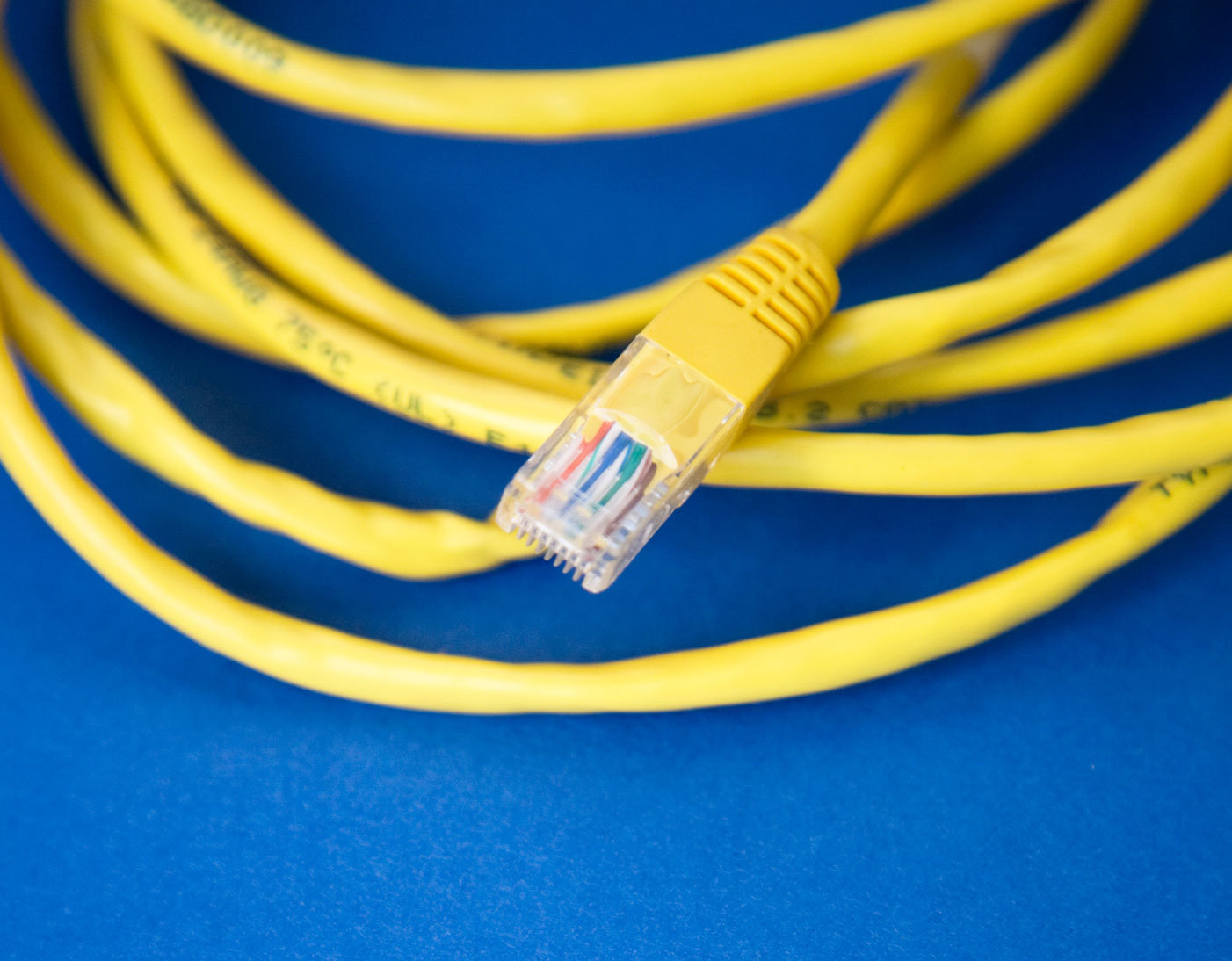 Low cost Ethernet option
Ideal for internet and MPLS VPN services
A great option where wayleaves are required or there are issues with provider leased line delivery
Bandwidth is reserved exclusively for your connection ensuring consistent symmetric speeds of up to 20Mbps, yet downstream can reach 76Mbps
Typically faster installation than some other Ethernet products
Available on 1 or 3 year contracts
Per port usage monitoring
Rapid installation
24 x 7 technical support
IPv4 and IPv6 enabled network
Multihomed IP Transit available
Partial IP Transit available
Primary and Secondary DNS
Aggregate over multiple ports (CDR/billing)
RIPE LIR services available
Need to Talk?


Call us on +44 (0)370 757 5760




An EoFTTC circuit can be used purely for Internet breakout. The circuit B end will be delivered into an LDeX Connect POP site and we assign the client a small IP address allocation from our own IP space. The client configures the IP range on their equipment and LDeX Connect provides the default gateway and manages the routing out to the Internet.




An EoFTTC circuit can form part of an MPLS network which works well when the client has more that one location. In this instance the EoFTTC circuit B end is terminated into an LDeX Connect MPLS enabled POP and using MPLS it forms part of a point to multipoint network where all sites in the MPLS network can see each other.


FREQUENTLY ASKED QUESTIONS

Which upstream providers does LDeX Connect use?


We currently use Level(3) and Cogent as our upstream providers and we peer with them in several different Data Centres. We also peer on the LINX Juniper and Extreme LANs in London and IX Manchester.


How much upstream capacity does LDeX Connect currently have?


Currently we have 100 Gbps of upstream capacity if we add up all of the upstream connections in all of our POPs


EXPERIENCED


Highly experienced ISP team


NOC


UK based power protected NOC


QUALIFIED


Team qualified to CCIE level


PRICING


Fixed pricing model across portfolio


MULTIHOMED


Resilient and multihomed UK Network


AVAILABLE


24 x 7 x 365 access to technical support


FEEL FREE TO DROP US A LINE ANYTIME - 0370 757 5760